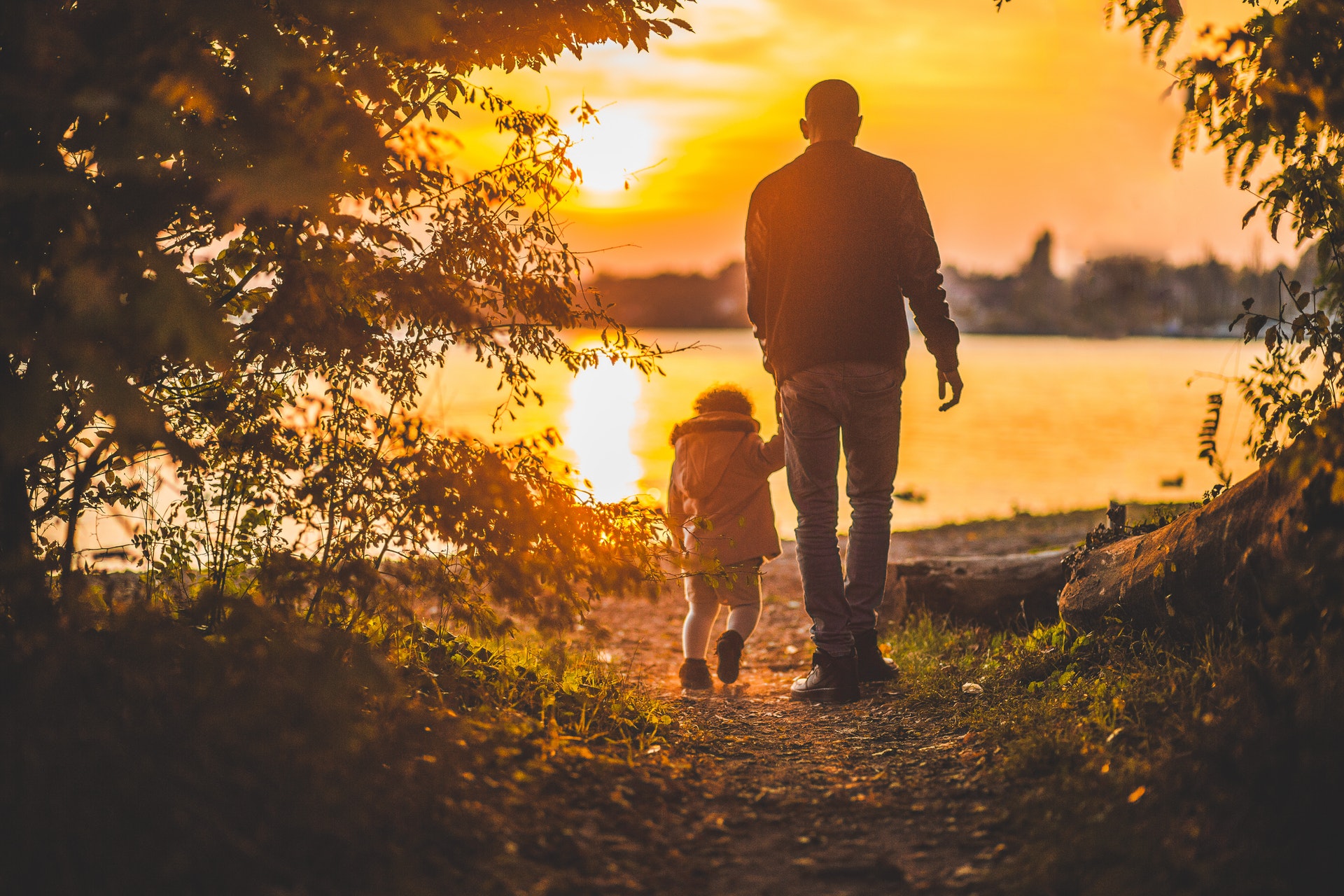 WELCOME TO OUR COMMUNITY!
Let's Find Your Perfect Home!
Looking perfect rental home?  As a prospective tenant, we can help you through the process of finding and applying for the home of your dreams.
Once you are a resident, we have a suite of tools to make your rental experience the best it can be.
Resources
Qualifying Criteria
Apply Online
Request Tenant Handbook
Utility Providers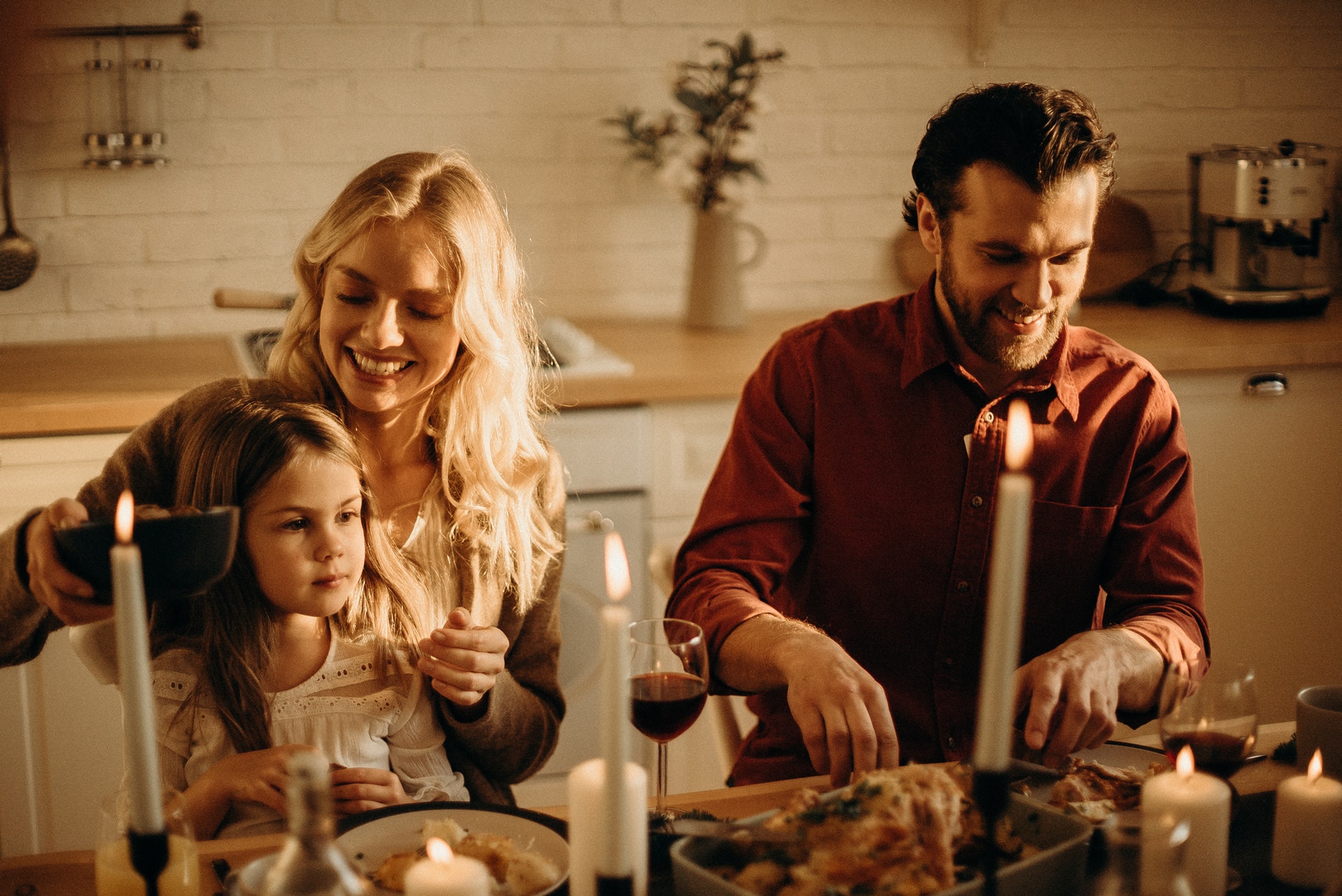 WE APPRECIATE HAVING YOU WITH US!
Resources to Make Your Stay Comfortable