We treat your home as our own.
We offer a wide range of property management services to fit your needs as a landlord or home owner. We tailor our services to ensure that you have the highest level of service for your home.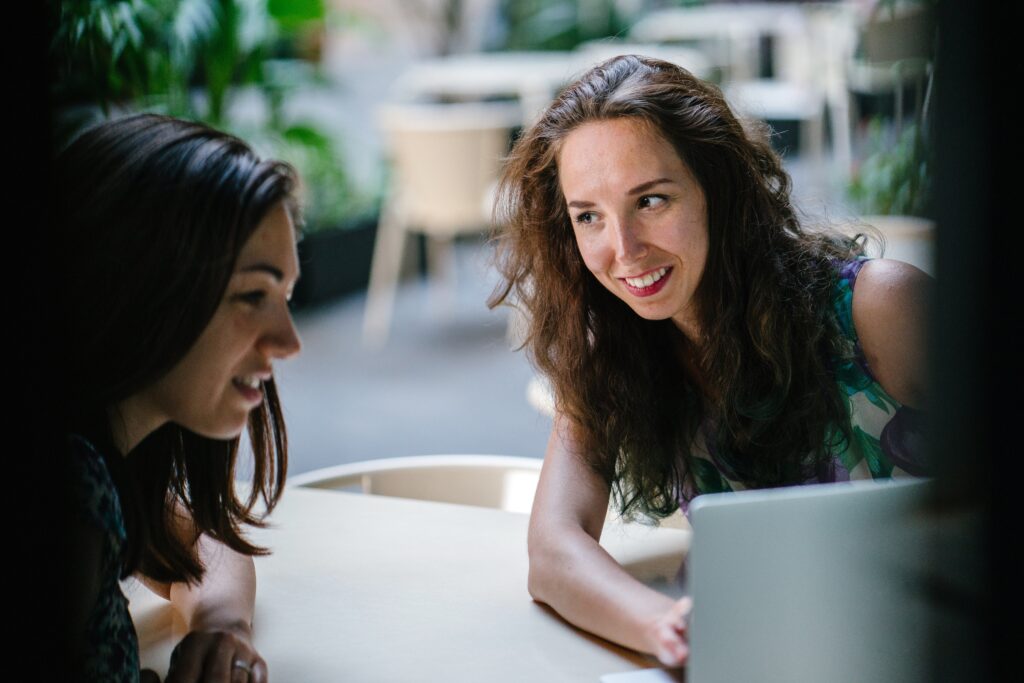 Have other equations?  Please contact us!  We are happy to help!.
Frequently Asked Questions:
Which Areas do you service?
Which property management services do you offer?
What type of properties do you manage?
Do you have a start up or sign up cost?
How soon can you start managing my property?
Can you put the money directly into my account?
Do I get to see the lease or sign it?
How and when do I get paid?
How is rent collection handled?
How much security deposit do you charge the tenant?
What type of reports do I get and how often?
Who holds the tenant security deposit?
Evictions. How likely are they to occur and how is the process handled?